My Name is Donna Hollinshead, and Mostly I AM She Who...
...LOVES life and sees through childlike eyes of love.

...APPRECIATES nature and loves creating beauty with paint.

...EXPRESSES the Light in this world and does it for the sheer joy of it.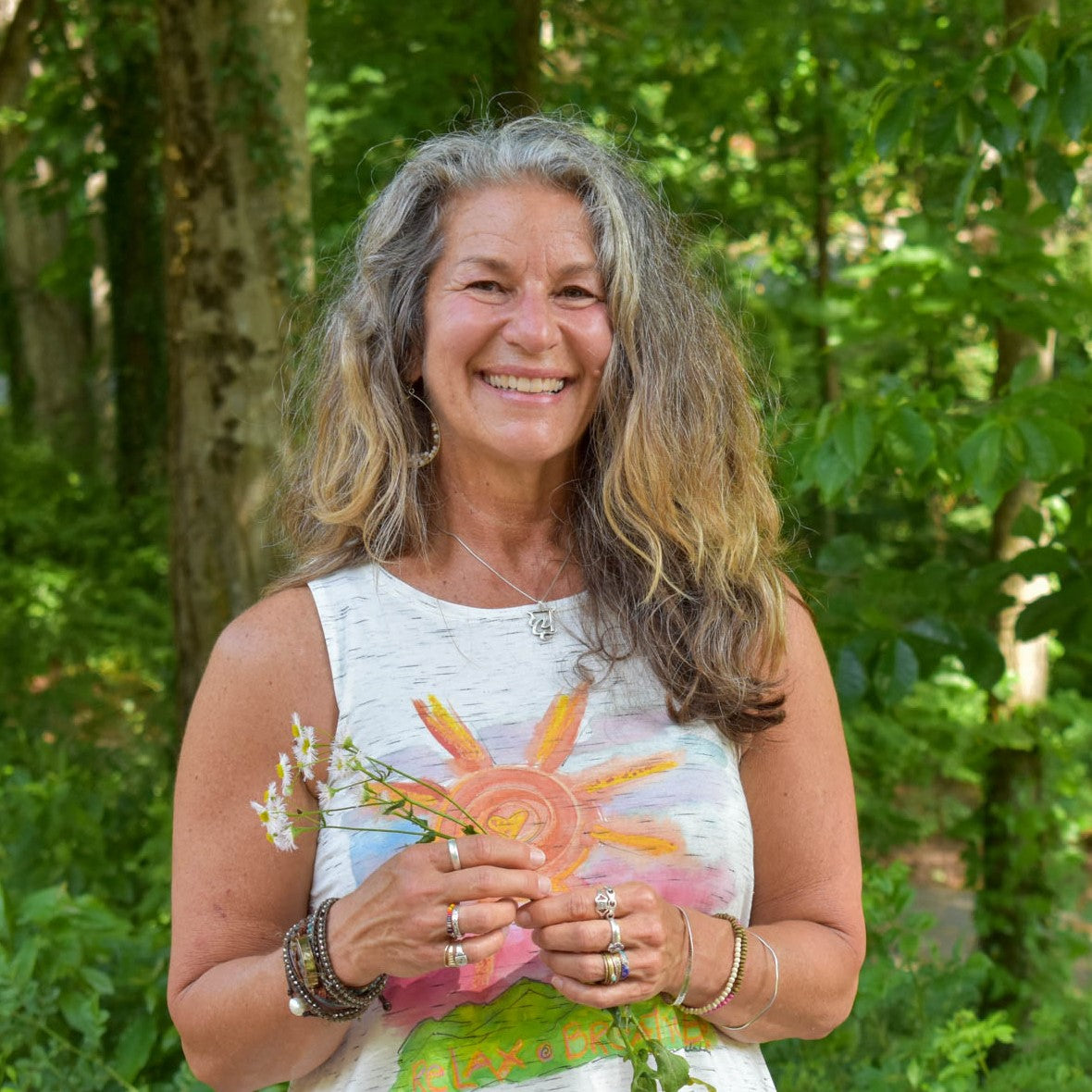 Making Life Pretty, Inside Out.
For over 20 years Donna's been devoted to the practice of realizing oneself as a Soul and seeing the blessings in all of life. While we cannot control outer circumstances, we can definitely choose the willingness to find a blessing in EVERY circumstance.
Schedule a FREE 15 minute call!
My mission is to Awaken the Natural State of Joy, Love and Freedom Residing Within.
With Products and Services that allow You to Express it Outwardly.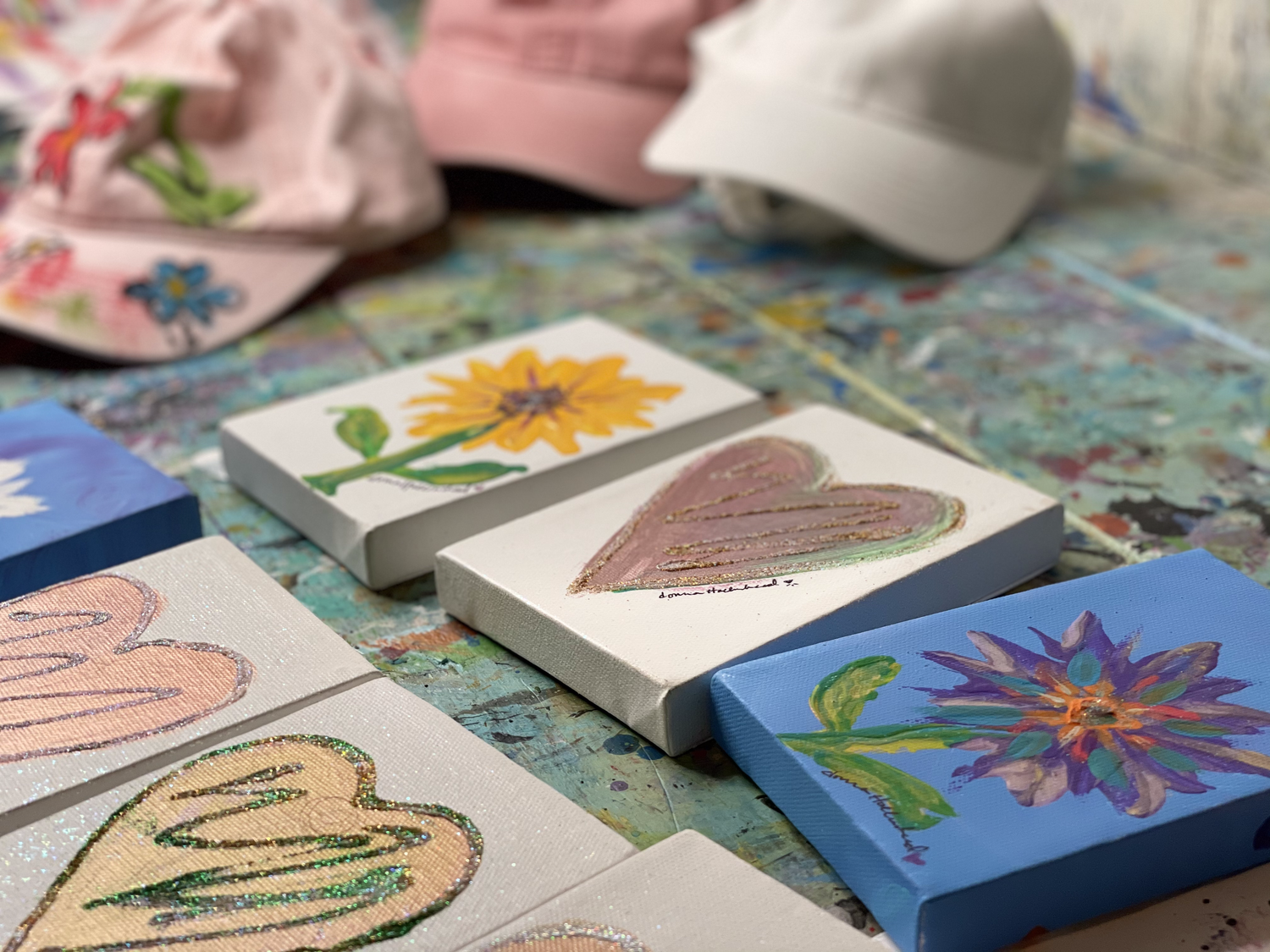 Joy to Paint & Create
"I have been selling my art in various forms since I was 17. I have had an art-based business - always.  It brings me joy to paint and create. I create all of the original designs on paper, by hand, and keep it childlike and fun." - Donna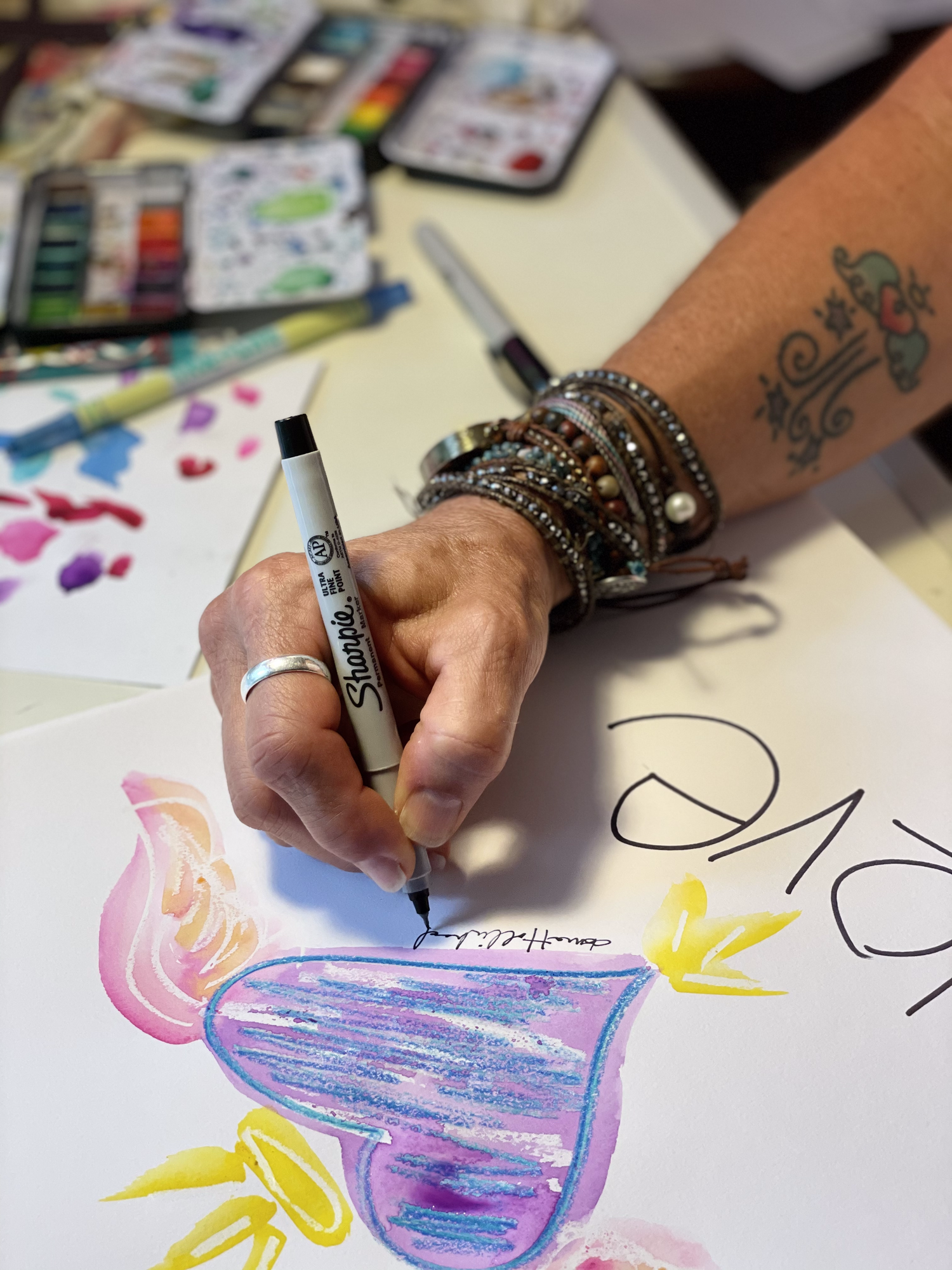 The GIFT Spirit Gave Me
"I have been painting everything for over 40 years. It seems like the gift Spirit gave me. I feel as though the brush paints me. I know how to surrender and let creativity flow through me whenever I create.... My 25 years of face painting adds so much childlike joy to my work." - Donna
Additional Offerings
Yoga Church

A non denominational virtual experience where all religions, bodies and levels are welcome. Come join this inclusive gathering place to move and breathe. Surround yourself with our loving community and honor that you are exactly where you need to be!

FEEL LOVE | BECOME A MEMBER

Soul Nourishment Coaching

Your beliefs are ever evolving and ready for transformation, so create the life you want, full of joy & happiness! During eight 1:1 coaching sessions, gain awareness of your current thinking habits and then reshape them to a belief system that empowers you. Say YES – start creating lasting and positive changes in your life!

Say YES | START TODAY

Akashic Record Consultation

The Akashic Records are energetic records that hold information about our past, present & future lives. Your soul has its own unique Akashic Records, serving as powerful resources when you engage with their wisdom to provide you with the clarity, insight & reassurance to move forward with confidence.

LOVE Yourself! BOOK NOW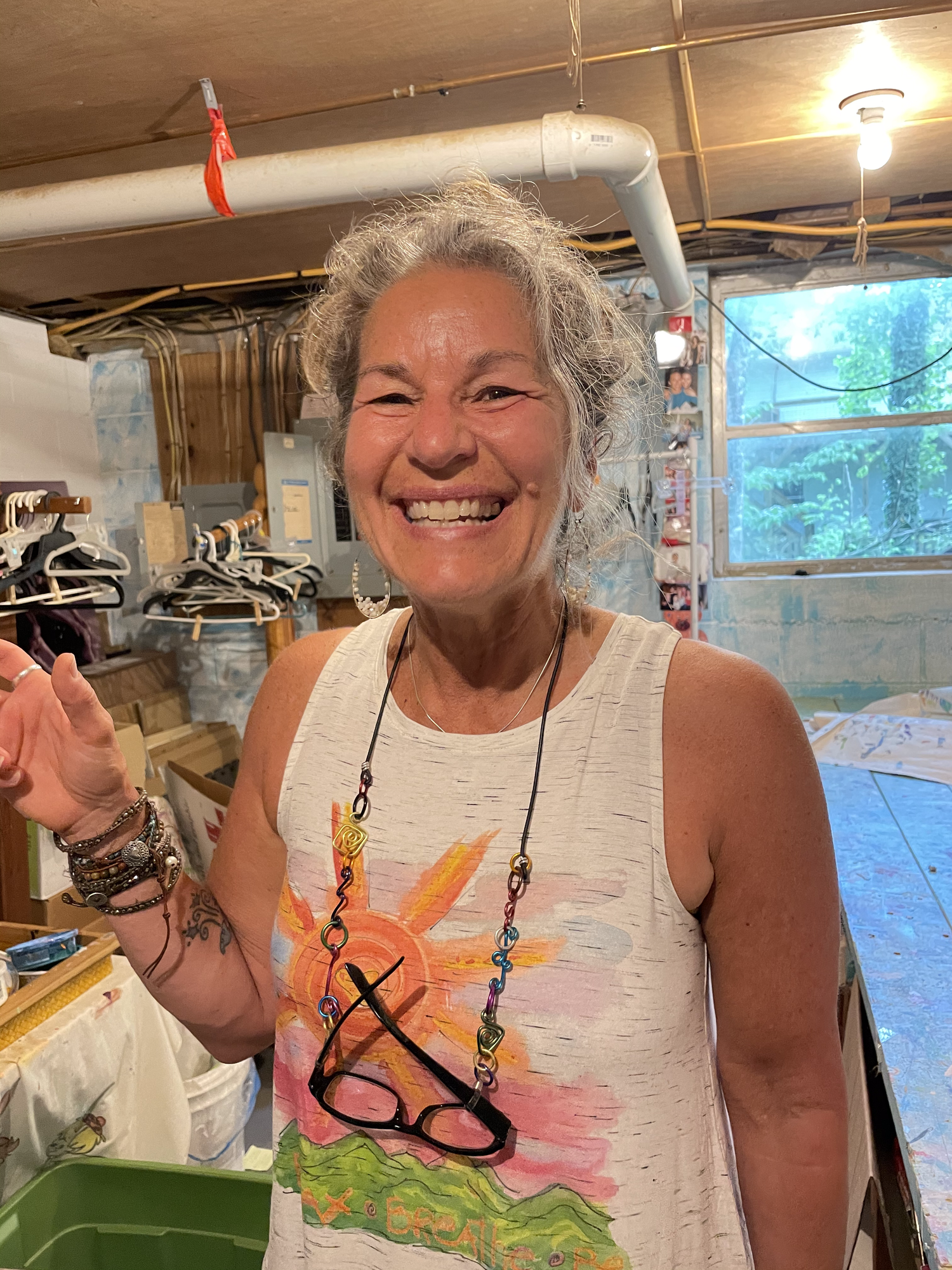 Featured in Shoutout LA
Los Angeles based magazine, Shoutout LA interviewed Donna about her work as an artist, counselor, yoga teacher and so much more. Click the link to read the article featuring Donna.
READ SHOUTOUT LA ARTICLE